WE ARE
Innotech
BEST TECHNOLOGY ADVISOR FOR YOUR FUTURE BUSINESS SUCCESS TO GROWUP
InnoTech started in 2007 with the idea to provide a trading tool for the securities market following what other well-developed markets in the world are operating. Our solutions have been tested and proven its flexibility and stability through the booming and difficult time of the market including the economic crisis in 2008, 2011. Currently, InnoTech is providing comprehensive information, transaction, order routing solutions and expanding its products & services to data, consultancy & digital transformation.
Read More
OUR PRODUCTS & SERVICES
Innotech provides wide range of products for trading & digital transformation needs of a company from front-office to middle and back-office in any sectors.
COMPANIES WHO
TRUST US
Innotech provides its services to a diverse client base ranging from small to large and medium sized companies. We provide complete support, helping them generate more leads or boost conversion for their business

LATEST POST
FROM BLOG
Innotech news editors and reporters provide top technology news, with investigative reporting and in-depth coverage of tech issues and events.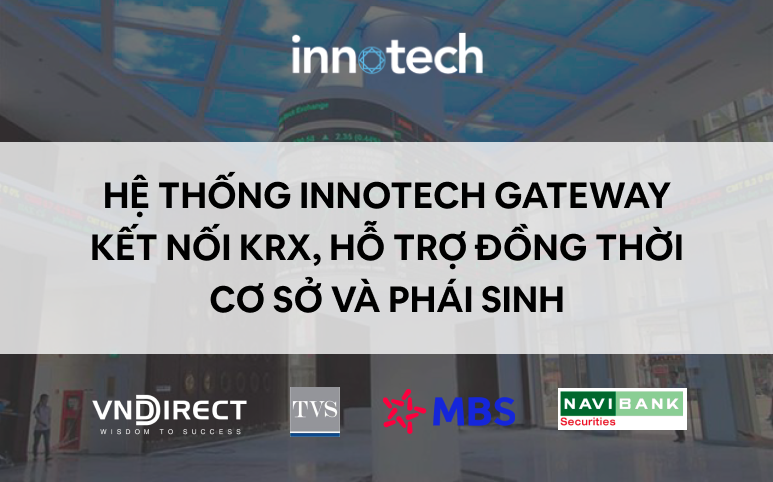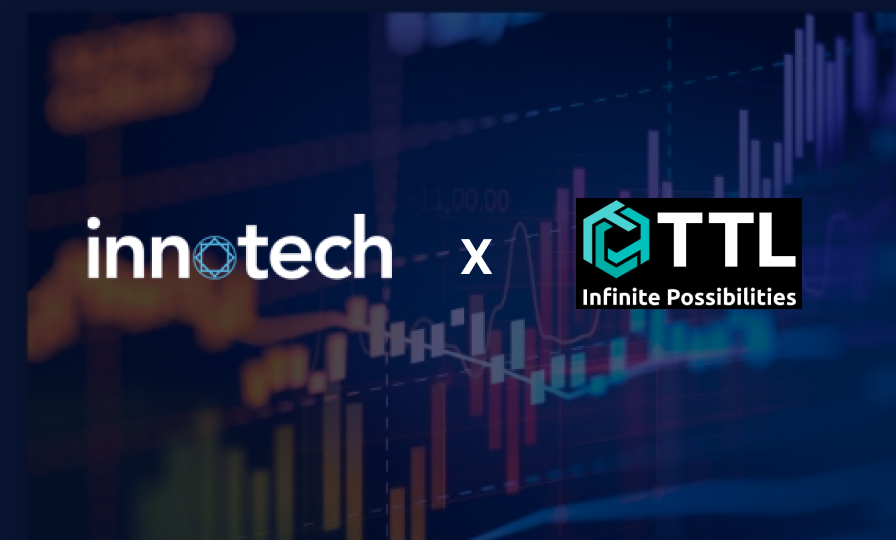 SUBSCRIBE TO
OUR NEWSLETTER
Enter your email address below to be the first to know